The Conceptual Design Phase 
As the second step in a three-step process, seven area landscape design firms submitted conceptual design solutions for the Town of San Anselmo's, Reimagine Creek Park Design Competition. 
The competition submissions exceeded all expectations and were without exception, superlative. The solutions were imaginative, intellectually inspired, and innovative in capitalizing on options and opportunities. They were especially thorough in detailing all aspects of the park's features including a new commons area along San Anselmo Avenue where the building will be removed. "We asked for back of a napkin ideas and received linen tablecloths," is the way the Town describes the quality of the submissions.
Congratulations to all the design teams and to our four finalists: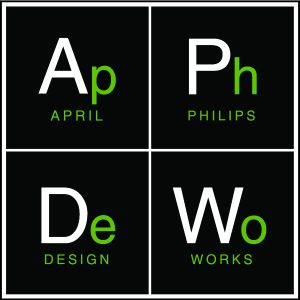 FINALIST
April Philips Design Works – San Rafael
April Philips Design Works is an award-winning landscape architecture firm that designs and crafts gracious outdoor living spaces that connect people with nature. Design Matters. Nature Matters. Humanity Matters.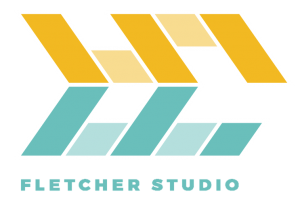 FINALIST
Fletcher Studios – San Francisco
Fletcher Studio is an innovative Landscape Architecture, Urban Design, and Environmental Planning collaborative. We believe people deserve to find value, meaning, and possibility in the places they encounter and occupy.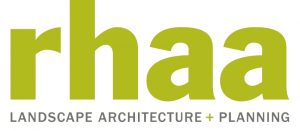 FINALIST
RHAA – Mill Valley
RHAA is a landscape architecture and design practice grounded in the spirit of place, ecological systems, cultural patterns, artistic expression and community desires.   Our projects are found worldwide, but our headquarters and practice are deeply rooted in Marin.

FINALIST
SWA Group – San Francisco
SWA is a landscape architecture, urban design and planning firm, with studios worldwide. We partner with clients to create vibrant places that are ecologically resilient, aesthetically compelling, and socially beneficial.
Dilworth Elliot Studio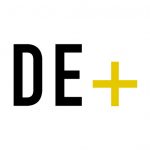 – San Francisco
Dilworh Eliot Studio (DBA DE+) provides architecture and design for the built environment. We believe that enhancing our individual clients' aspirations is primary, and therefore our
value in creating appropriate solutions will take many forms. The most successful design solutions are created through diverse and productive partnerships, which render our clients and colleagues genuine collaborators.
For the Reimagine Creek Park competition, we are partnered with landscape architects Reed Gilliland, civil engineers Sherwood Design Engineers, and San Anselmo-base artist Bill Albright, all of whom are critical collaborators who share our values and design sensibilities.
Hood Design Studio
– Oakland
Hood Design Studio, Inc. (HDS), founded in 1992 in Oakland, CA, is a social art and design practice. The studio's practice is tripartite: art + fabrication, design + landscape, and research + urbanism. This breadth allows us to understand each place in its scale and context, and to respond, not with a standard design, but with an approach adaptive to the particulars and specifics of a space. We strengthen endemic patterns and practices both ecological and cultural, contemporary and historic, particularly those that remain unseen or unrecognized. Urban spaces and their objects act as public sculpture, creating new apertures through which to see the emergent beauty, strangeness, and idiosyncrasies.
Terrain Studio – Oakland
Terrain Studio is an award winning Bay Area-based landscape architecture firm that strives to create places that inspire people while regenerating the natural environment, and promoting social and economic vibrancy.
Four Finalists to the winning concept…
The four finalists presented their concepts and answered questions at the San Anselmo Town Council meeting on May 28, 2019, at 7:00 pm in the Council Chambers. The meeting was open to the public and all of the concept boards were on display at that meeting.
The selection of the winning design concept was made by the Town Council based on the CAC evaluations and the finalists' presentations. The winning concept by RHAA was selected at the June 25, 2019 Town Council meeting.